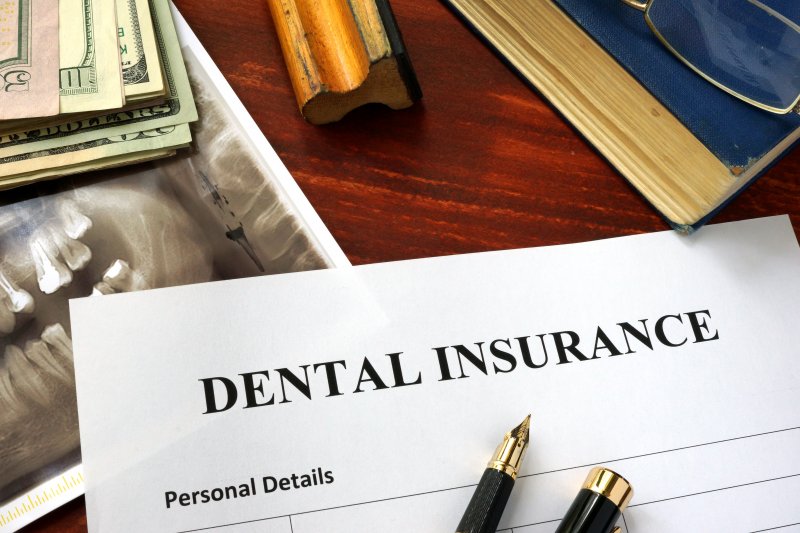 The year is slowly coming to an end, and do you know what that means? Your dental insurance benefits will expire soon. Since it's a monthly investment, it only makes sense that you'll want to make the most out of your coverage while you still can. If you don't know how to do that, we've got you covered. In this blog post, you'll learn a few simple ways to maximize dental insurance benefits.
Get Regular Preventive Dental Care
Proper dental care is essential for a healthy smile. Aside from brushing and flossing, you must visit your dentist every six months for a checkup and cleaning. These routine appointments will allow your dentist to spot, treat, and prevent oral health issues before they turn into painful complications. Luckily, most dental insurance plans fully cover preventive services like teeth cleanings, oral examinations, and X-rays. Make sure you attend all your appointments before the year ends!
Understand Your Coverage
While most dental insurance plans only cover preventive services, you may still be able to use your benefits for other types of dental work. For example, a damaged or decayed tooth that requires a filling may be eligible for coverage because it's considered restorative. In a similar vein, dental crowns are often covered as well when they're considered medically necessary. Of course, every policy is unique, which is why you should confirm the details of your coverage before committing to anything.
Schedule Major Treatments in Advance
Complex dental procedures usually require multiple appointments to complete. If you need a procedure that exceeds your annual maximum, ask your dentist to schedule a part of it this year and the rest the next year. That way, you can use two annual maximums instead of just one, helping reduce your total out-of-pocket expenses.
Know When Your Benefits Expire
While every dental insurance plan varies from person to person, most tend to operate on a calendar-year basis. At the beginning of each year, you're given an annual maximum, which is the most your plan will pay for approved services. Anything left unused by December 31st will expire and your benefits will roll over into the new year. That's why it's important to know when your annual maximum resets.
Use Your Flexible Spending Account Dollars (FSA)
Some people have a flexible spending account (FSA) that has tax-free money set aside for dental expenses. Like dental insurance, these funds may expire at the end of the year. You should try and use what's left in your account before it's gone.
It's not too late to get the most out of your dental insurance. With these tips, you can maximize your benefits and walk into the new year with a healthier smile and a thicker wallet!
About the Practice
At Carlson Dental Group, we're passionate about helping every patient achieve their happiest, healthiest smile. From routine checkups to complex restorative treatments, we've got everything you need for optimal oral health. For more ways to maximize dental insurance benefits, visit our website or call our office today.