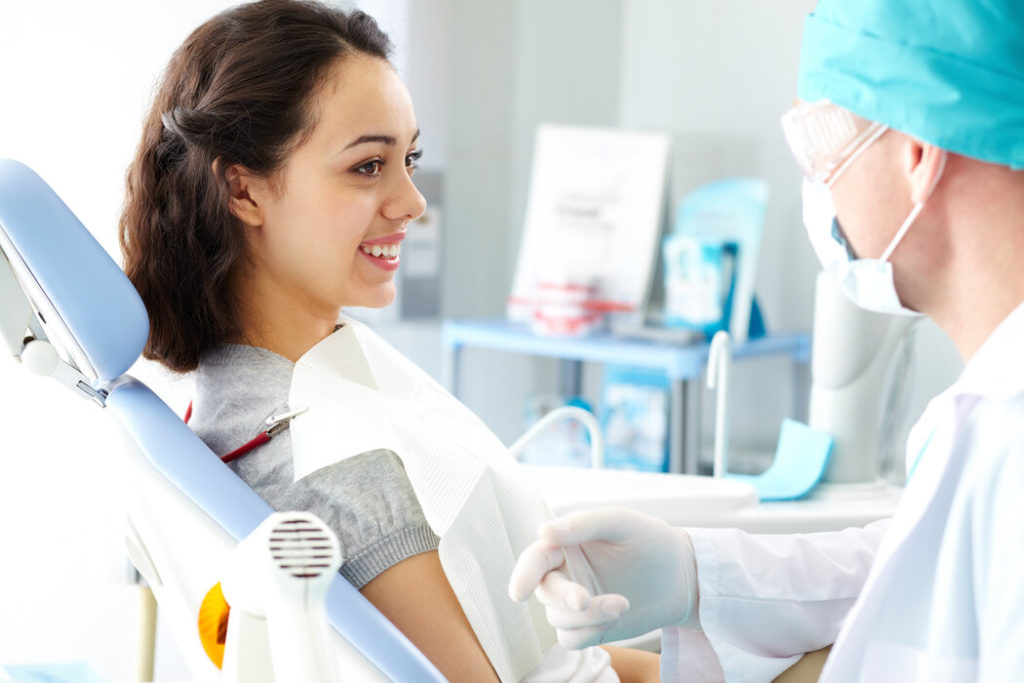 Throughout our lives, our smiles go through a lot. Stains from coffee and other dark drinks and chips from biting down on hard foods are just a few things our teeth may encounter throughout the years. If your smile isn't looking as lovely as it once did, cosmetic dentistry can help by erasing years of damage. Even so, it's important that your oral health is in good condition before you move forward with getting cosmetic surgery. Read on to learn why that is as well as the oral health issues that will need to be treated before you get work done by a cosmetic dentist.
Why You Need Good Oral Health for Cosmetic Dental Work
If someone has oral health issues, covering them up with cosmetic surgery won't make them go away. Work with your dentist to come up with a treatment plan to keep the issues from getting worse or spreading to other parts of the mouth. This will raise your chances of having a successful cosmetic procedure. Once your mouth is in good condition, you can move forward with perfecting your new smile.
Oral Health Problems That Need to Be Treated Before You Get Cosmetic Dentistry
Now that you understand why it's so important to receive treatment for oral health issues before you get cosmetic dental work, what are some of the problems that will need to be fixed? A few common ones include:
Cavities – Decay is an oral health issue that can seriously impact the integrity of a tooth. If the tooth enamel is unhealthy, you will need to avoid getting treatments like porcelain veneers and professional teeth whitening until the cavities are filled.
Gum Disease – Also called periodontal disease, gum disease is an infection of the gums. Severe gum disease can cause the teeth to loosen or even fall out, which can lead to the failure of cosmetic procedures.
Bad Habits – Not practicing good oral hygiene by brushing twice and flossing at least once per day can prevent you from getting cosmetic surgery. Make sure to take good care of your teeth so you can move forward with treatment.
Cosmetic dentistry is a great way to fix your teeth, but it's not wise to move forward with it unless you have excellent oral health. Visit your cosmetic dentist so they can correct your oral health problems and you can move forward with the treatments you need to achieve the smile of your dreams!
About the Author
Are you looking to improve your smile with cosmetic dentistry? The talented Jacksonville team at Carlson Dental Group is here to help. One of their three skilled dentists will perform a thorough exam to ensure your oral health is in good shape so you can move forward with treatment to give you the smile of your dreams! Ready to schedule an appointment or want more information on the importance of fixing oral health issues before you move forward with cosmetic dentistry? If so, call their Bartram office at (904) 262-8409, their Riverside office at (904) 262-8449, or visit their website.