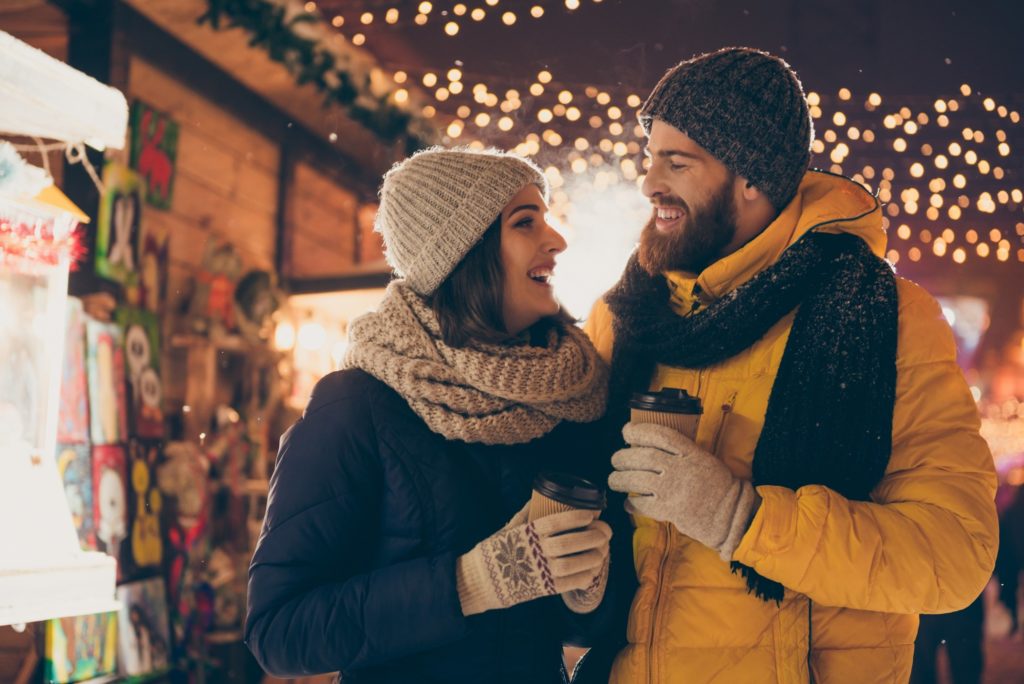 Festive music is in the air, twinkly lights are everywhere you turn, seasonal treats are making an appearance… the most wonderful time of the year must be here! If this is your first holiday season with Invisalign, then you may be wondering how exactly to proceed. Don't worry – you can keep reading for the answer!
Tip #1: Wear Your Invisalign Aligners for 22 Hours a Day
Between seasonal shopping, holiday parties, and family get-togethers, your calendar is probably jam-packed with to-dos. Amid the hustle and bustle, you may forget to wear your aligners as often as you should. However, this is one of the quickest ways to fall off-track with your treatment plan! To avoid spending more time and money on Invisalign in 2022, do your best to commit to 20-22 hours a day of wear time.
Tip #2: Brush and Floss After Each Meal
From gooey pecan pie and roasted chestnuts to sugary candy canes and peppermint bark, the holiday season is known for its delicious treats. While indulging certainly isn't a problem, neglecting to brush and floss afterward is. Getting into this habit will not only discolor your aligners, it will increase your chances of developing cavities. So, keep a mini dental kit on hand – your smile will thank you for it!
Tip #3: Keep Their Storage Case Close By
Invisalign's clear braces are incredibly durable, but they aren't meant to withstand the pressure of chewing. That's why you need to remove them anytime you consume anything other than water (i.e., juicy turkey, delicious stuffing, etc.). When you do take them out, avoid placing them on the counter or in a napkin since this will most likely lead to them being lost or damaged. Instead, rinse them off and place them in their designated storage case.
Tip #4: Prioritize Your Dental Appointments
As mentioned above, it's normal for your calendar to become especially full this time of year with Friendsgivings, company parties, and the like. Just make sure your routine dental appointments don't fall to the wayside! In addition to visiting your dentist periodically to get your next few aligners, you should have your next dental checkup and cleaning on the calendar.
The holidays are a time for family, gift-giving, and eating all of your favorite foods. Luckily, since Invisalign is comfortable, discreet, and removable, you'll hardly notice you're wearing them throughout the festivities! On the off-chance you do run into any trouble along the way, don't hesitate to get in touch with your dentist.
About the Practice
Our team at Carlson Advanced Dentistry & Facial Esthetics is dedicated to world-class dentistry, comfortable care, and state-of-the-art technology – all the things that help our patients have the phenomenal experience they deserve! We know how busy the holiday season can get, which is why we go the extra mile to help our patients stay on track with their treatment plan during this time of year. If you have a question about navigating the holidays with Invisalign or are interested in starting clear aligners in the new year, don't hesitate to visit our website or call 904-262-8409.